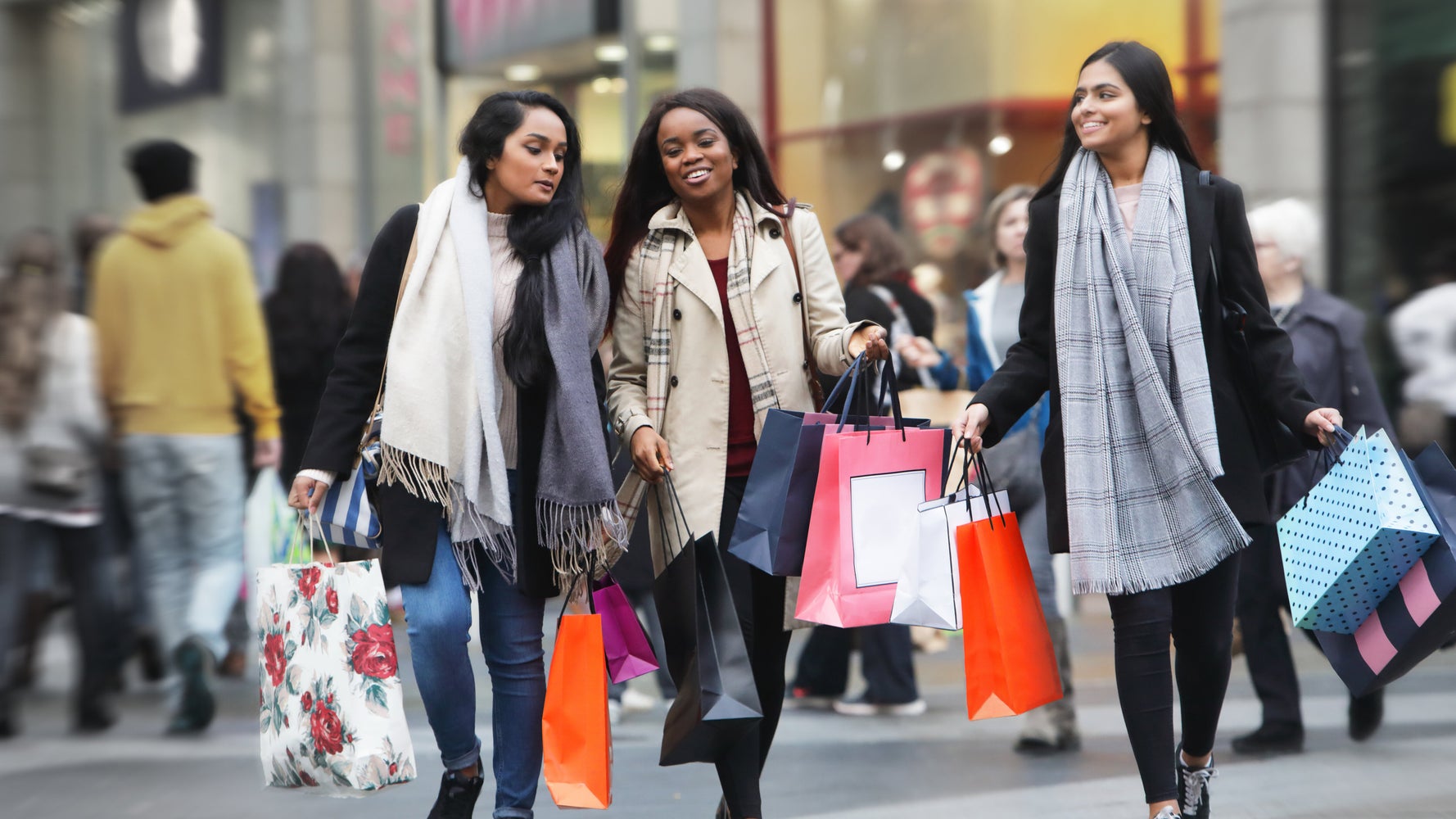 Fast fashion and sustainability: We often hear these two terms grouped together, with the former being to blame for hindering the latter.
Most of us fundamentally know there's a price to pay for super affordable clothes. Consumers aren't just paying money to add items to their cart ― they're also paying an environmental and human toll.
But is fast fashion truly the only entity to blame? Or should we really be pointing the finger at ourselves, the ones buying and tossing out the fast fashion? Surely there's more we can do as consumers.
The fundamental problems with the fast fashion
…
Read More