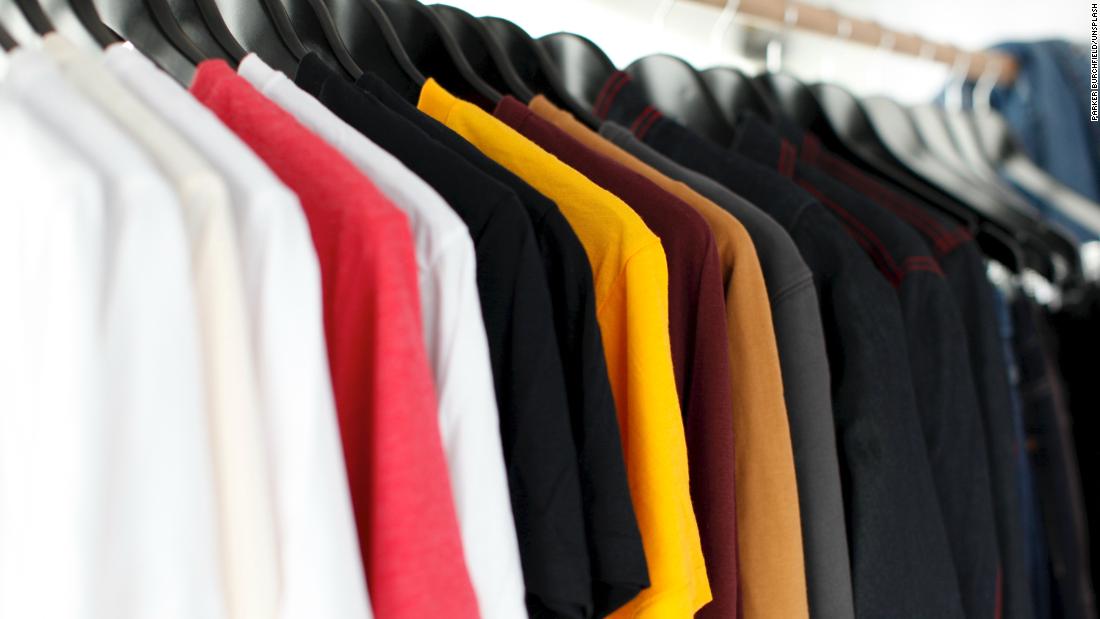 TextileGenesis believes the technology that underpins cryptocurrencies such as bitcoin can help. The company, based in Hong Kong and India, wants to make the fashion industry more transparent by using blockchain to digitize the supply chain, helping brands track clothes production from the raw materials to the finished article.
Sourcing sustainable materials is becoming a top priority for fashion companies, according to
a 2019 report
by consulting firm McKinsey & Company.
Brands surveyed for the report said they also wanted to create transparency in their supply chains, but McKinsey noted few companies had yet achieved that.
"Sustainability has really become … Read More