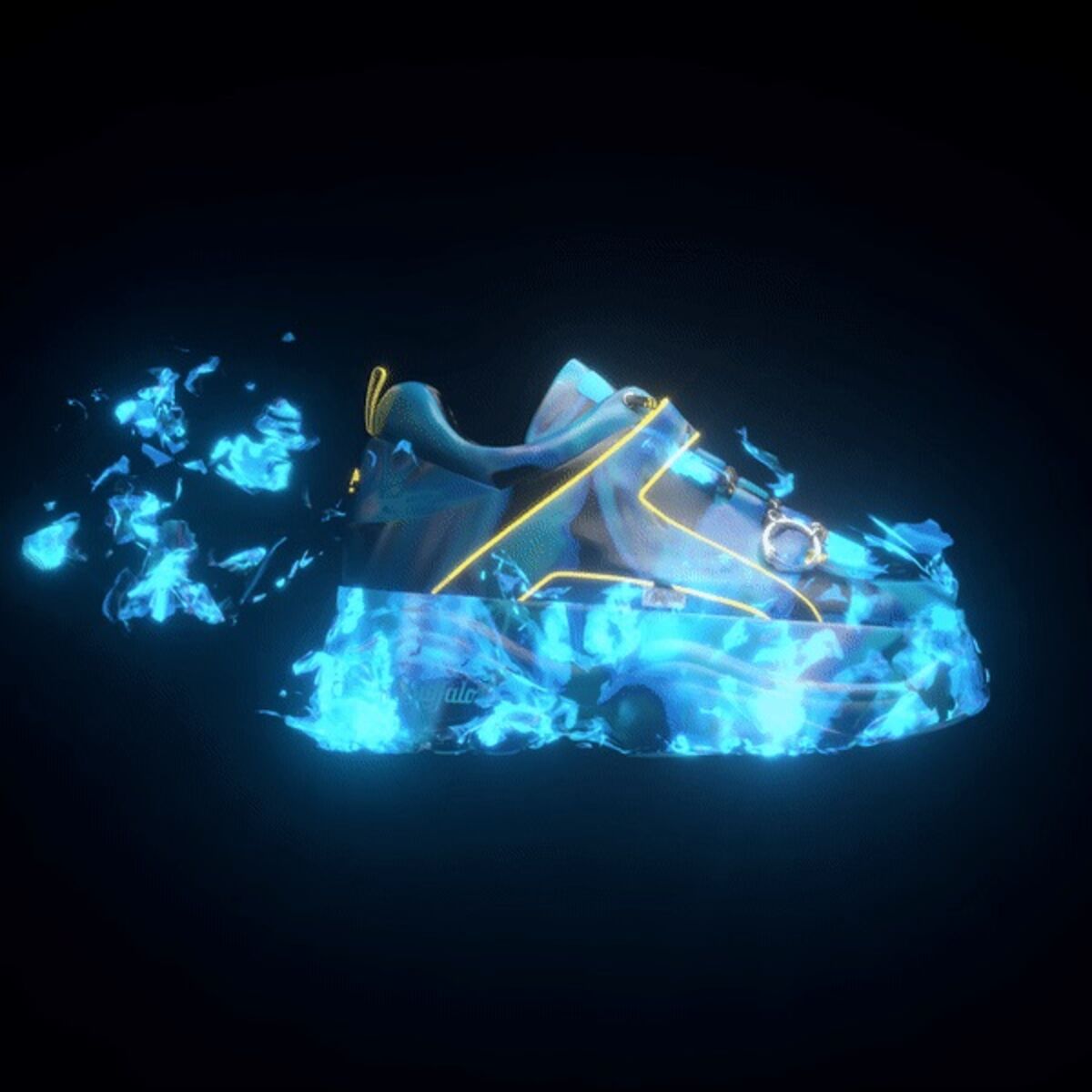 Of course the fashion world is interested in NFTs: In an industry obsessed with authenticity and exclusivity, a token that guarantees precisely those qualities makes perfect sense. 
Just how much sense you find in the digital clothes authenticated by those non-fungible tokens, meanwhile, probably depends on how you feel about the metaverse. 
New York-based communications consultant Josh Ong has already spent $500 on a pair of silver NFT sneakers and probably won't stop there. 
"For instance, when I'm hanging out at the Atari Zed Run race track or at the Bored Ape Yacht Club when they open, I might want
…
Read More